ホーム
Un petit canapé pour permettre à un chat de se détendre
HOME
A tiny sofa for a cat to relax
Un petit canapé pour permettre à un chat de se détendre
A tiny sofa for a cat to relax
---
date.2019/01/08 category.ニュースリリース
Un canapé élégant au design épuré Fait à la taille d'un chat.
Canapé de taille humaine à échelle réduite en tissu de haute qualité à la bonne taille pour un chat pour se détendre. Meuble de chat authentique pour lequel des artisans du meuble accordent une attention particulière au confort. La ligne intelligente et le tissu suédé lisse rendent votre vie avec le chat agréable.
Canapé CLANK pour chat
Dimensions :L770 × P460 × H455 / Emballage 220 mm
Peinture:Finition à l'huile
*Veuillez choisir la couleur du recouvrement de base entre 3366 pierre ou 4577 citron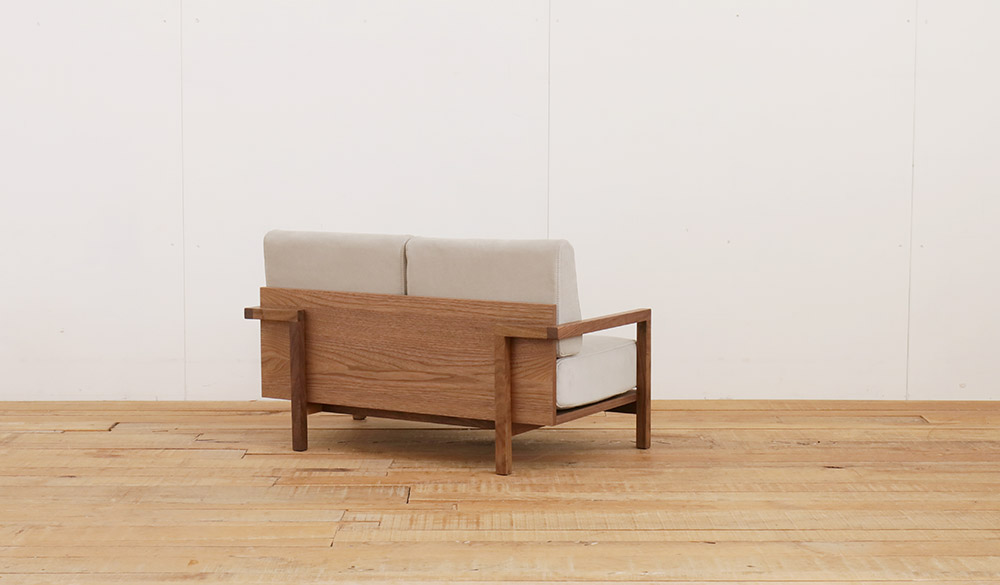 Vue élégante de l'arrière. Il s'intègre parfaitement dans le salon, la chambre ou l'entrée.
La taille du siège est de 720 mm de largeur et de 300 mm de profondeur. Juste la bonne taille pour qu'un chat se couche.
Remplacement du recouvrement(*vendu séparément)
Veuillez choisir une couleur parmi 96 coloris.
1 pour la surface du siège,
2 pour les cousins de dossier
Tissu haute performance de Toray

Un matelas avec le bon niveau de dureté et un tissu en suède artificiel qui est durable contre les égratignures du chat.
Coordonnées
・Sélectionnez l'anglais dans la sélection de langue en haut à droite
・La réponse peut prendre plusieurs jours
A stylish sofa with sharp design, It is made in cat size.

Scaled-down human-size sofa made of high-quality fabric to the right size for a cat to relax. Authentic cat furniture that furniture artisans pay special attention to comfort. The smart line and the smooth suede-like fabric make your life with cat graceful.






CLANK sofa for cat
Dimention :W770 × D460 × H455 / SH220 mm
Finishing:Oil Finish
*Please choose the basic cover color from 3366 stone or 4577 citron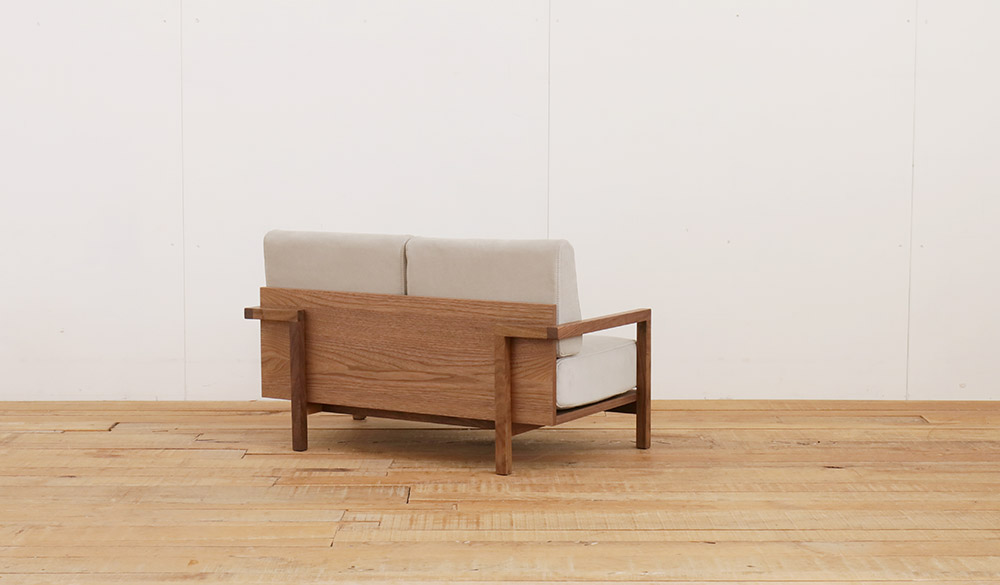 Stylish view from the back. It fits neatly to the living room, bedroom and entrance.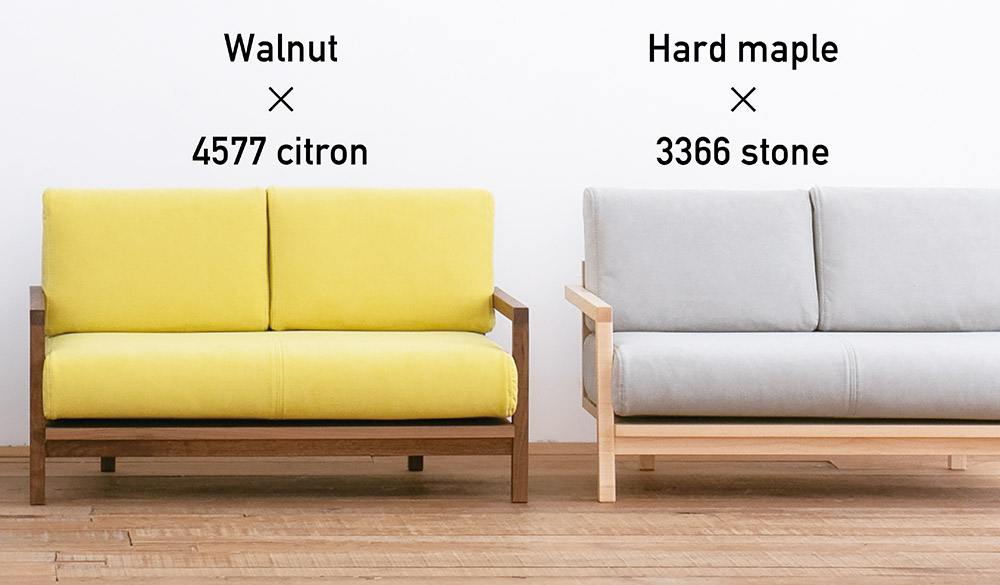 The seat size is 720mm wide and 300mm deep. Just the right size for a cat to lie down.


Cover replacement (*sold separately)
Please choose a color from 96 colorways.
1 for seat surface, 2 for back cushions

Toray's high-performance fabric



A mattress with the right level of hardness and artificial suede fabric that is durable against cat scratch. Easy to wash.




Contact
・Reply may take several days
LATEST POST
CATEGORIES
ARCIVES