CLANK
Cat sofa
クランク ネコソファ
上質な素材感たっぷりのソファをネコサイズに縮尺。
直線基調のシンプルなCLANK ソファをネコサイズで作りました。背面から見てもスタイリッシュ。リビングや寝室、どこでもスッキリまとまります。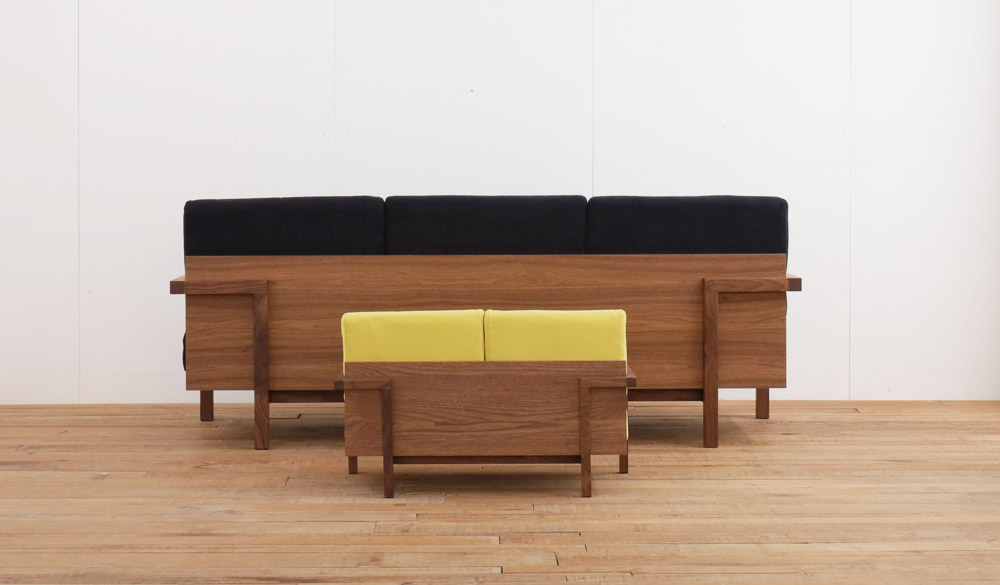 人用のソファと比べると半分以下のサイズ感。約40%に縮小しました。




座面部の幅720mm、奥行きは300mm。ネコがゴロンと寝転ぶのにちょうどいいサイズです。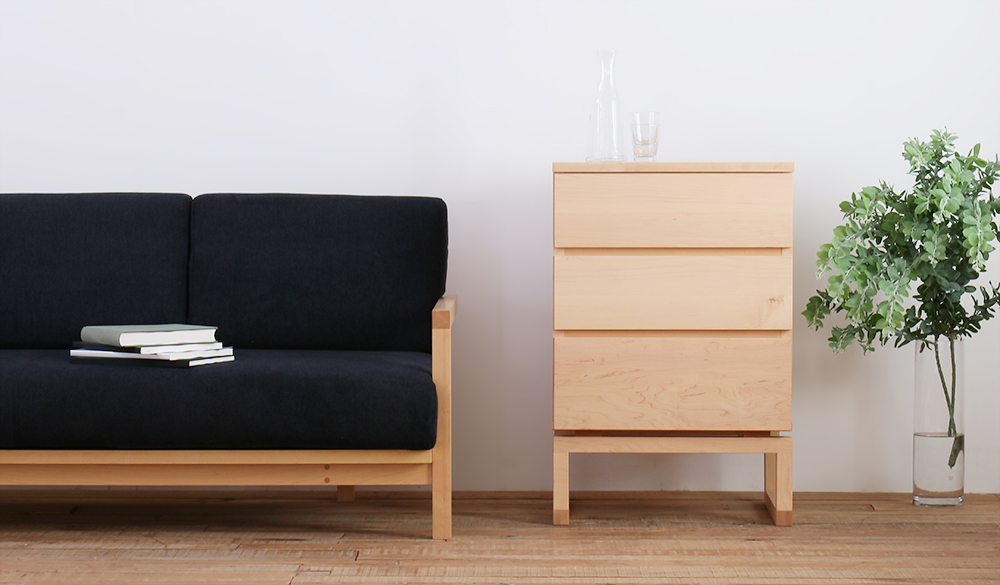 A stylish sofa with sharp design. It is made in cat size.
Scaled-down human-size CLANK sofa made of high-quality fabric to the right size for a cat to relax. Authentic can furiniture that furniture artisans pay special attention to comfort.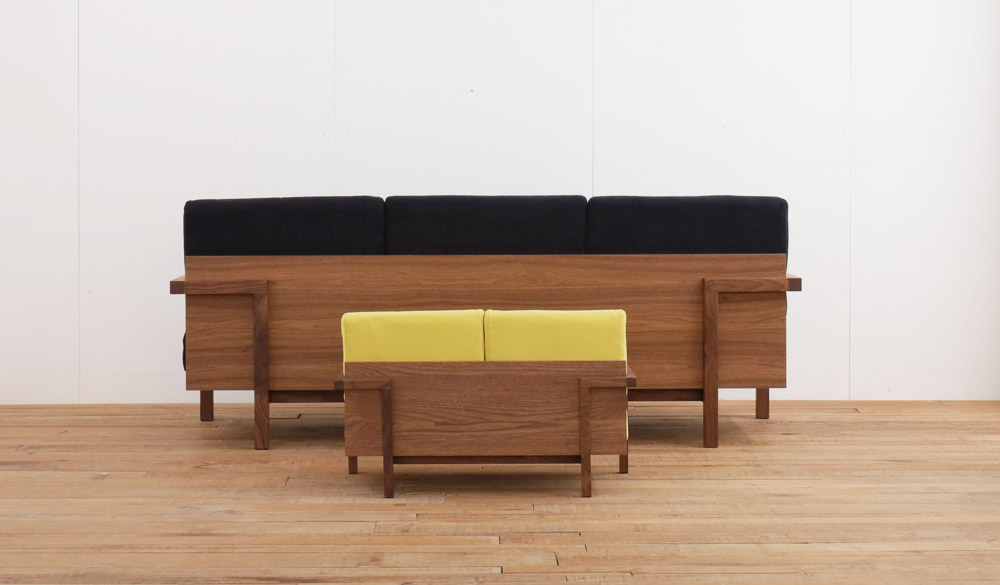 Less than half the size of a sofa for people. Scaled-down to about 40%.



The seat size is 720mm wide and 300mm deep. Just the right size for a cat to lie down.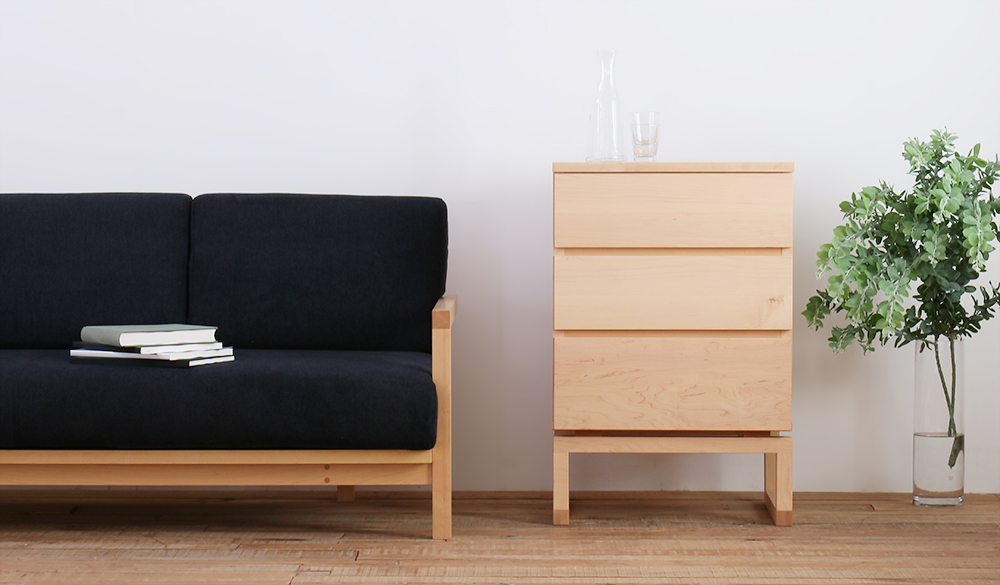 SIZE SIZE
W770×D460×H455/SH220(mm) W770×D460×H455/SH220(mm)
TREE SPECIES TREE SPECIES



ウォールナット

Walnut




ハードメイプル

Hard Maple
FABRICS FABRICS
カバーには、東レの高機能ファブリック「ウルトラスエード」を採用。ネコの爪とぎに強い安心素材で、ご家庭でお洗濯可能です。こちらの5色よりお選びください。

ポリエステル 80%   ウレタン 20%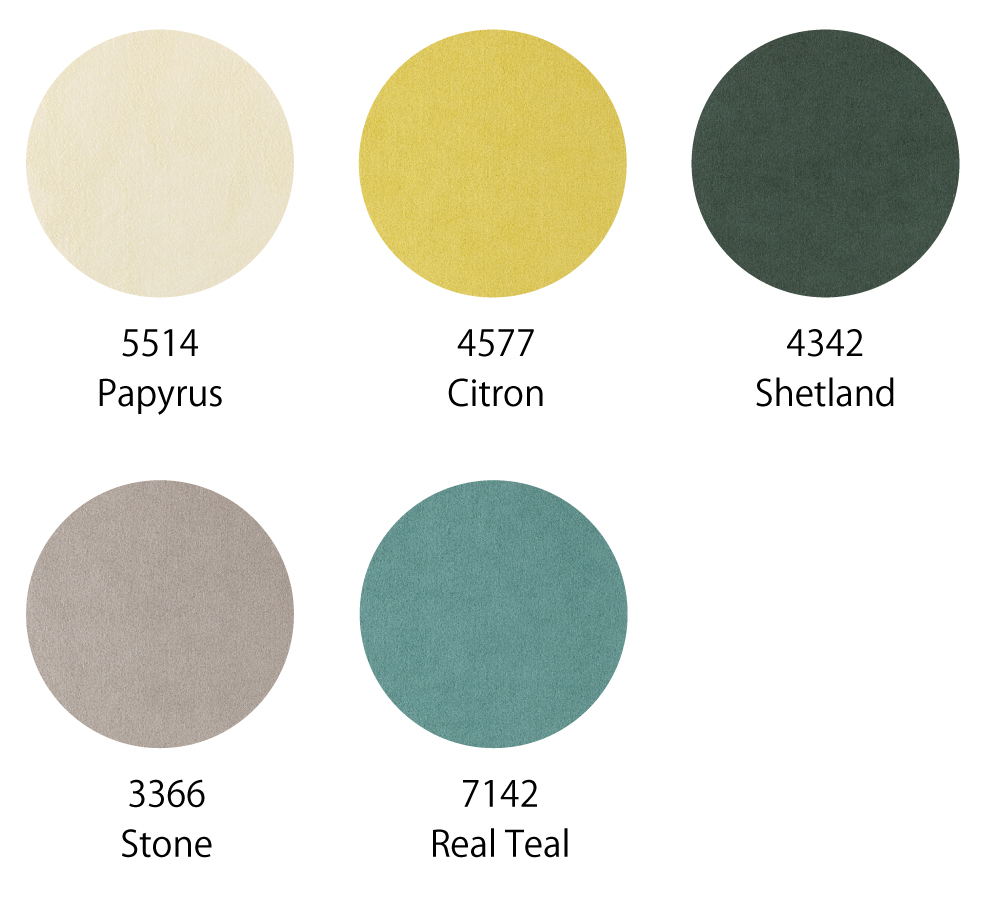 【ウルトラスエードについて】


詳しくはこちらをご覧ください

The cover is made of Toray's Ultrasuede, a high performance fabric. The cover is made of Ultrasuede, a highly functional fabric that is resistant to cat claws and can be washed at home. Choose from these 5 colours.
polyester 80%   urethane 20%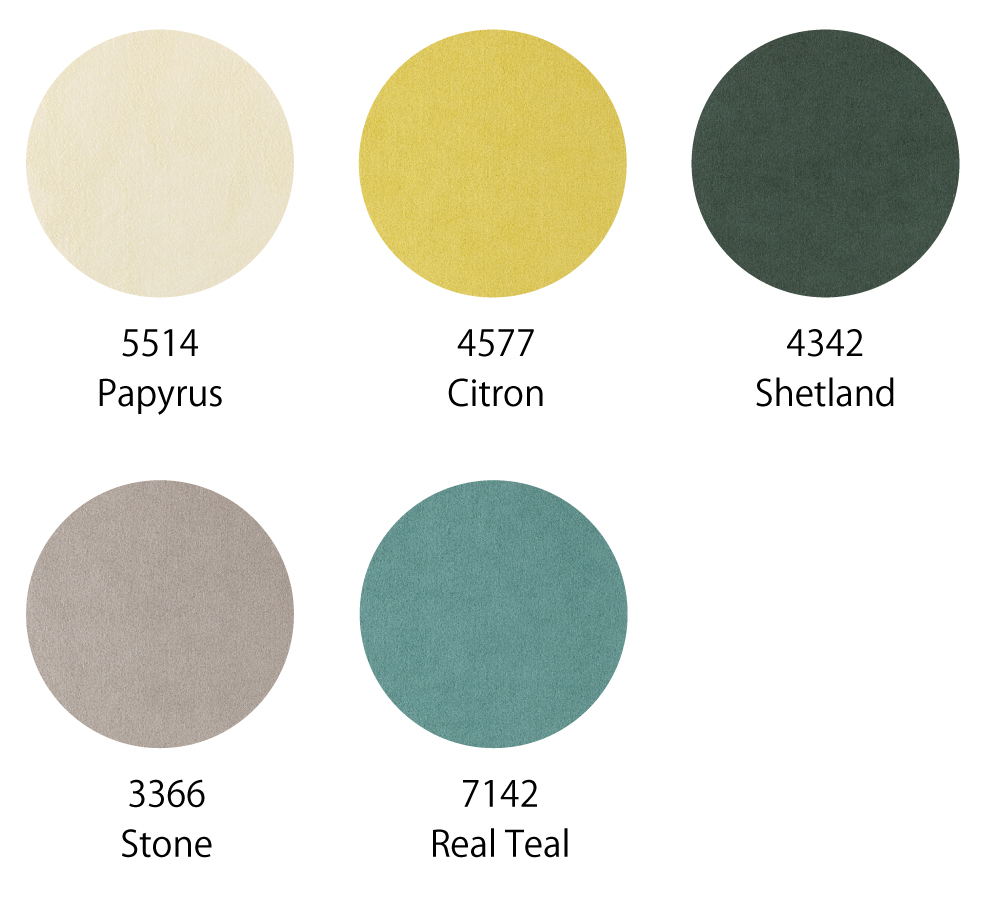 【About Ultra swede】


For more information, please click here.
PRICE PRICE
ソファ
¥154,000(税込)

替えカバー
座面1枚、背クッション2枚
¥49,500(税込)


---
※運賃別、税込価格となります。 ※写真と実物の色味に違いが生じる場合があります ※価格・仕様など予告なく変更する場合がございます。あらかじめご了承ください。 ※商品に関するお問合せ、ご注文は下記フォームをご利用ください。その際、必ず受信可能なアドレスであることをご確認ください
Sofa
¥154,000(with tax)

Cover replacement
1 for seat surface, 2 for back cushions
¥49,500(with tax)


---
※Prices include tax and do not include shipping charges. ※There may be a case where the color of the photograph and the real thing are different ※Price and specifications are subject to change without notice.

ダイニングテーブル

Dining Table

リビングテーブル

Living Table

スツール&ベンチ

Stool&Bench

テレビボード

TV Board

ソファ

Sofa

キャビネット

Cabinet

チェスト&シェルフ

Chest&Shelf

デスク

Desk

ベッド

Bed

ネコ家具

Cat furniture

その他

Other