Kamille
Wall shelf
【カミーユ ウォールシェルフ】
コンパクトに飾る、片付けるための壁付けシェルフ。
好きな場所に配置できる、キュっとコンパクトなウォールシェルフです。ダイニングやリビング、寝室周りでも、ラフで軽やかな収納とディスプレイを楽しめます。重さは約10kg、女性でも楽に運べます。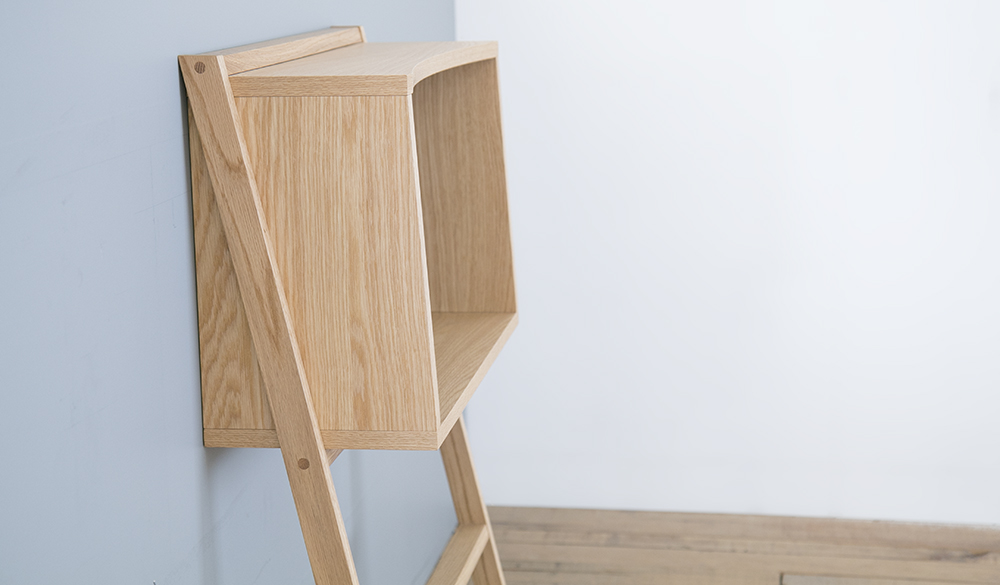 横から見ると、ボックス天面は内側が緩やかなアールに。シンプルで穏やかな存在感です。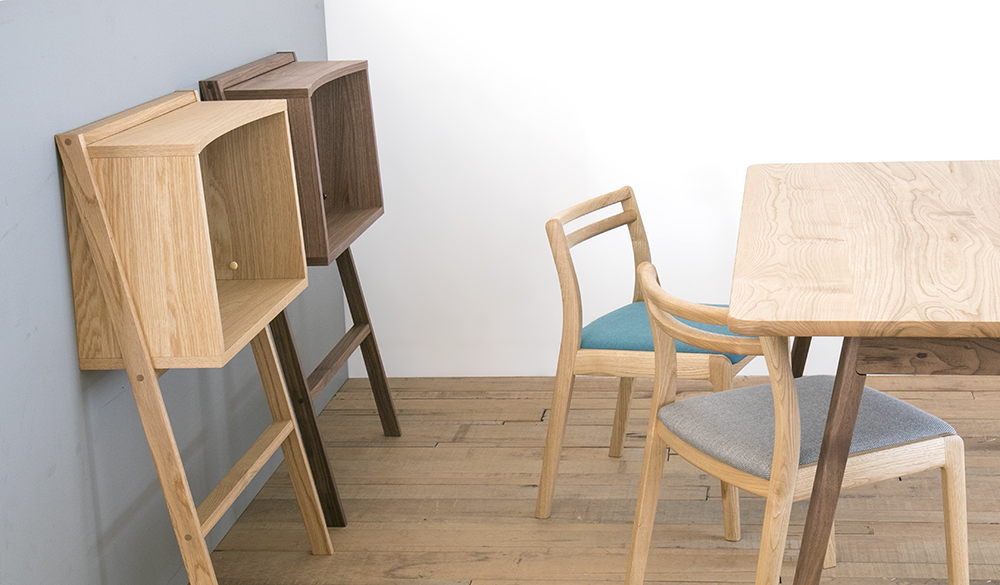 ダイニングでも場所を取らずにレイアウトできるので、テーブルの上はいつもスッキリ。


Wall shelf for compact decoration and tidying up.
It is a wall shelf that can be placed anywhere you like. You can enjoy simple storage and display even in dining, living room, bedroom surroundings. It weighs about 10kg, so even women can carry it comfortably.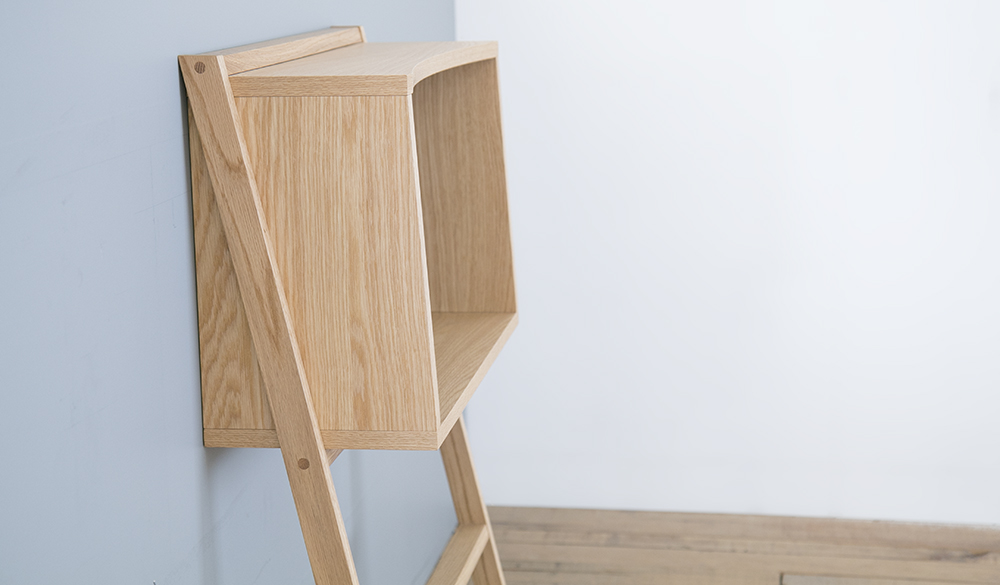 When looking from the side, the top of the box curves so as to draw a gentle curl. It is a simple and calm presence.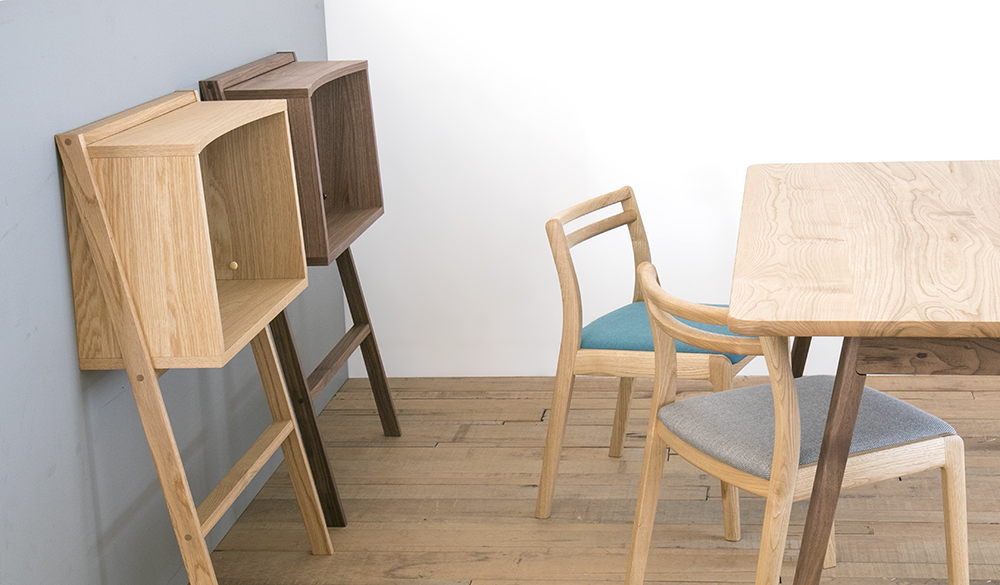 Even in the vicinity of the dining table, it can be laid out without taking up space, so the top of the table is always clearn up.



W680×D261×H1000(mm) W680×D261×H1000(mm)

ウォールナット
ホワイトオーク
※オイル仕上げ
Walnut
White Ork
※Oil finish



ウォールナット

Walnut




ホワイトオーク

White Oak


¥38,000
---
※すべて参考価格、税別・運賃別 ※写真と実物の色味に違いが生じる場合があります ※価格・仕様など予告なく変更する場合がございます。あらかじめご了承ください
¥38,000
---
※All reference price, Not include taxes and fares. ※There may be a case where the color of the photograph and the real thing are different ※Price and specifications are subject to change without notice.


ダイニングテーブル

Dining Table

リビングテーブル

Living Table

ダイニングチェア

Dinning Chair

スツール&ベンチ

Stool&Bench

テレビボード

TV Board

ソファ

Sofa

収納

Strage Rack

ベッド

Bed

その他

Other