L/S
Stool color
エルエス スツール カラー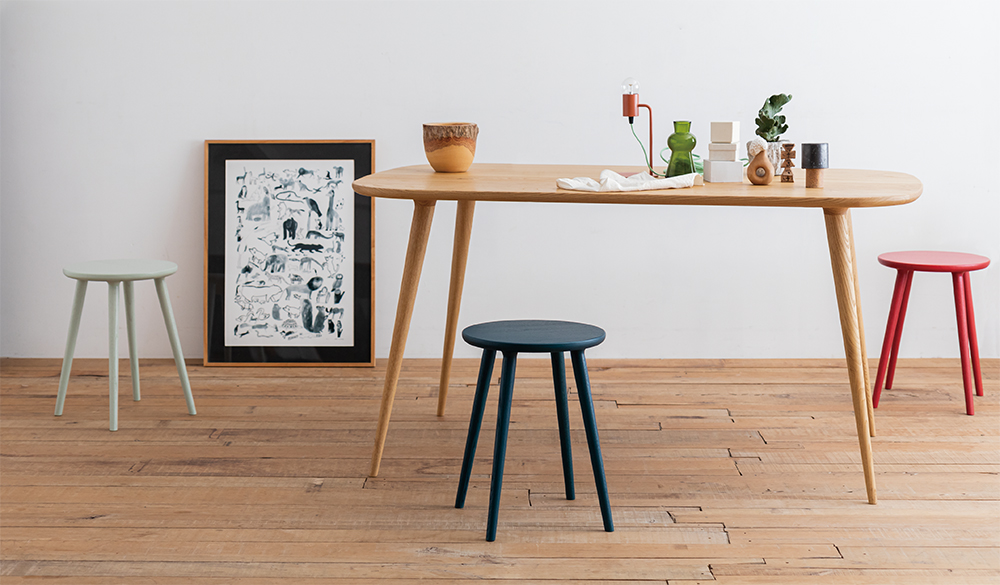 存在感あるトラッドカラー、美しいライトカラー。
栗材を使ったスツールに、マットな質感で表現された新色登場。空間のスパイスとして、存在感あるトラッドカラー。飾りながら、周囲の環境も美しく整えるライトカラー。置いて座って飾って、暮らしに愉しさ広がる4色です。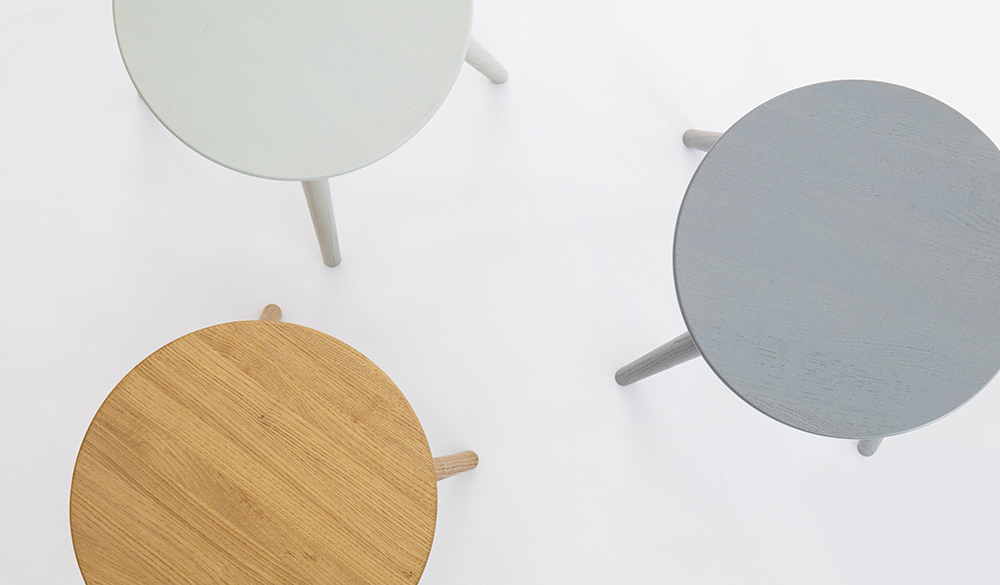 ナチュラルとの相性も良いライトカラー。ソファサイドでサイドテーブルとしても活躍します。




小ぶりなので、キッチン、玄関、ベッドサイド、どこに運ぶのもストレスフリー。空間のアクセントに。

Trad color with a strong presence, beautiful light color
Introducing a new color that is expressed with a matte texture on a stool made of chestnut wood. A traditional color with a strong presence as a spice of space. A light color that beautifully prepares the surrounding environment while decorating. There are four colors that you can put down, sit down and decorate, and enjoy your life.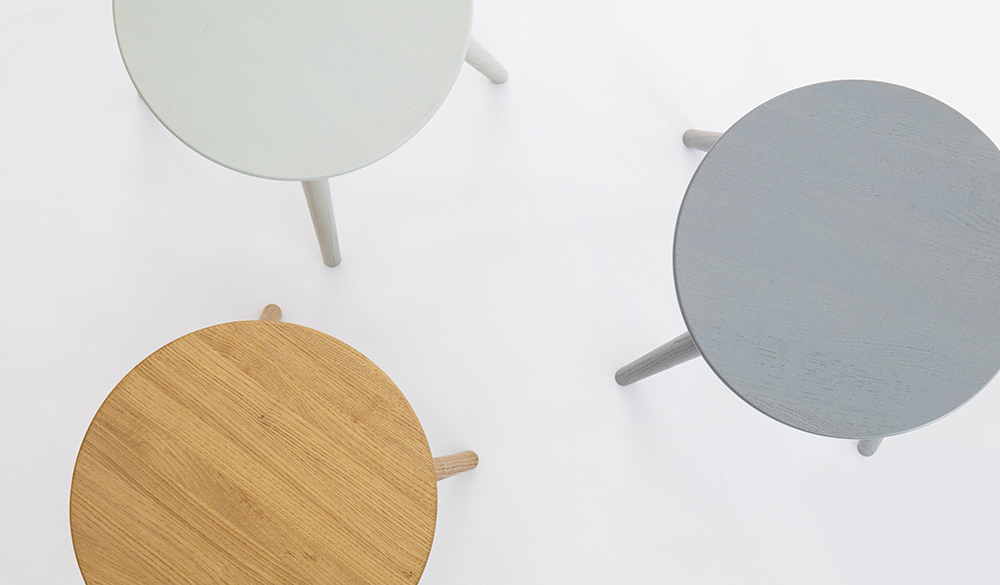 A light color that goes well with natural colors. It can also be used as a side table on the sofa side.




Because it is small, it is stress-free to carry anywhere in the kitchen, entrance, bedside. It will be an accent of the space.

SIZE SIZE
φ320×H425(mm) φ320×H425(mm)
TREE SPECIES TREE SPECIES
チェスナット
※ウレタン仕上げ

クレイグリーン
スモーキーグレイ
ディープブルー
ヴィンテージレッド
Chestnut
※Urethane finish

Clay Green
Smoky Gray
Deep Blue
Vintage Red



チェスナット

Chestnut
PRICE PRICE
¥36,740
---
※運賃別、税込価格となります。 ※写真と実物の色味に違いが生じる場合があります ※価格・仕様など予告なく変更する場合がございます。あらかじめご了承ください。
¥36,740
---
※Prices include tax and do not include shipping charges. ※There may be a case where the color of the photograph and the real thing are different ※Price and specifications are subject to change without notice.
ダイニングテーブル

Dining Table

リビングテーブル

Living Table

スツール&ベンチ

Stool&Bench

テレビボード

TV Board

ソファ

Sofa

キャビネット

Cabinet

チェスト&シェルフ

Chest&Shelf

デスク

Desk

ベッド

Bed

ネコ家具

Cat furniture

その他

Other